Our Staff:
Sandy Deyo, RECE - Our Director
Sandy began working at Early Beginnings more than 20 years ago as a student on placement from Algonquin College's Early Childhood Education program. Immediately after graduating, she worked part-time as the center's "floater" and then moved into the role of a full-time teacher a year later. Sandy has spent most of her years at EB as a teacher in the Junior Preschool room, but has worked with Toddlers as well. In the Spring of 2012, Sandy became the Director of EB. Having worked at the center for so many years, she considers it to be a second home, and the people in it a second family. In addition to having a diploma in ECE Sandy also holds a diploma in Special Care Counseling from Champlain Regional College in her hometown of Sherbrooke, Quebec. Before beginnings her work with young children, she worked primarily with the elderly, in particular with patients who suffered from Alzheimer's disease. In her free time Sandy enjoys watching movies, cooking, and spending time with her husband Shawn.
Svetlana - our chef: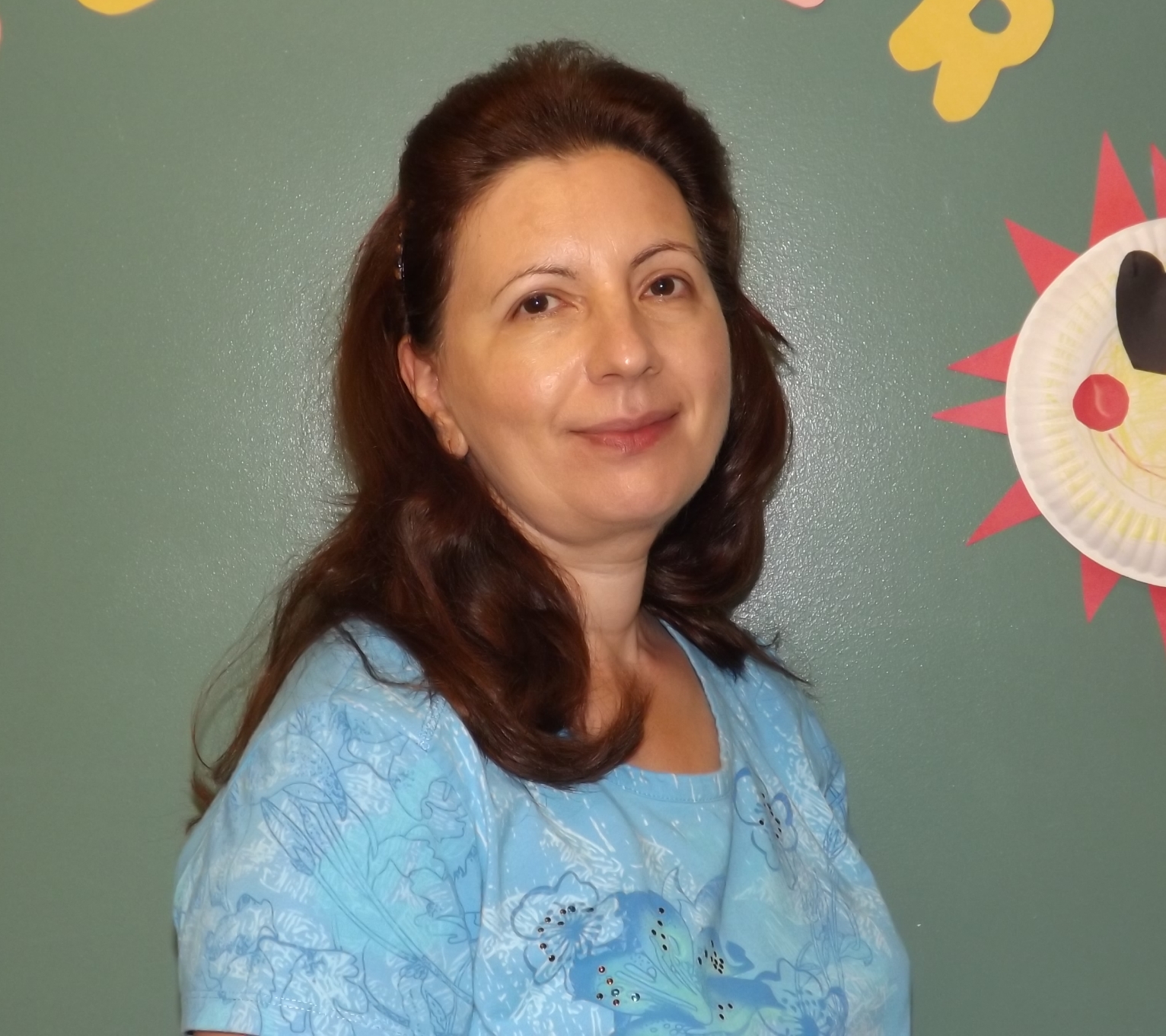 Svetlana has been at Early Beginnings since the Fall of 1995, that's almost 23 years! Having studied to be a professional seamstress in her native Russia, it wasn't until she arrived in Canada that she began working in the food industry and discovered that she had a hidden talent for cooking. If you were to ask the staff and children what their favorite "Svetlana dish" is, the top answers would be matzah ball soup, her homemade chicken fingers, and her delicious mashed potatoes! When she is not working hard in EB's kitchen she enjoys time with her husband. In 2011 Svetlana took on a new role, one that she is very proud of; grandmother. Whenever they get they chance, she and her husband drive to Toronto to visit their granddaughters, their son, and his wife.

Our Teachers....
The Toddler Room:


Melissa Ewing, RECE: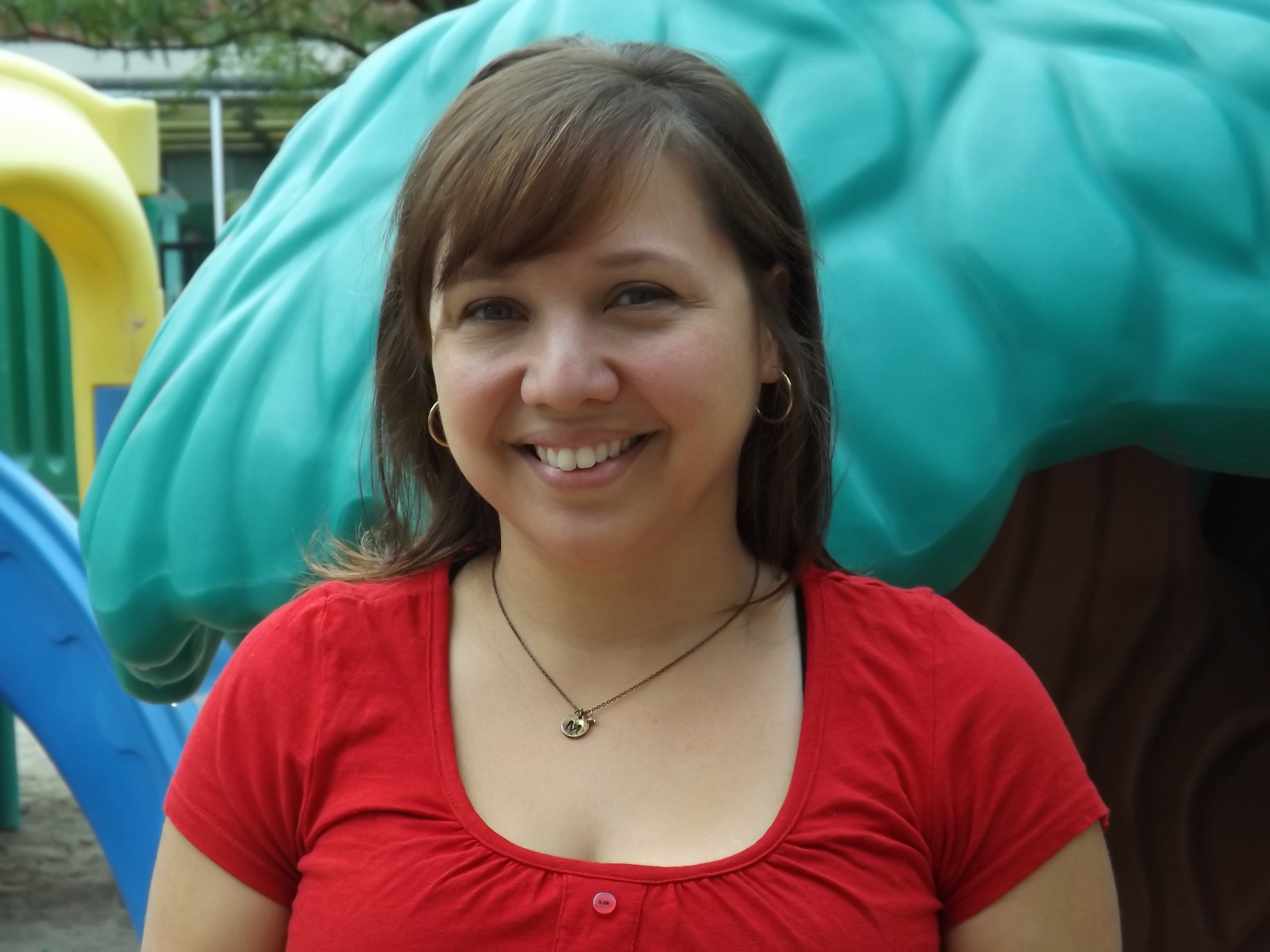 Melissa brings a wealth of experience to the children in the Toddler room and when you see her
teaching and and guiding them, it shows! Melissa joined Early Beginnings in the Spring of 2010. She has over 17 years of experience in Early Childhood Education, as well as a diploma in the field from Algonquin College. She has a very warm and gentle personality that the children respond to immediately. Melissa's favorite classroom activities involve anything active. She loves dancing with the children, kicking a ball around with them, and running around outside with them too. When she is not at work in the EB Toddler room, Melissa loves spending quality time with her husband and her son Jacob.

Maura Southern, RECE: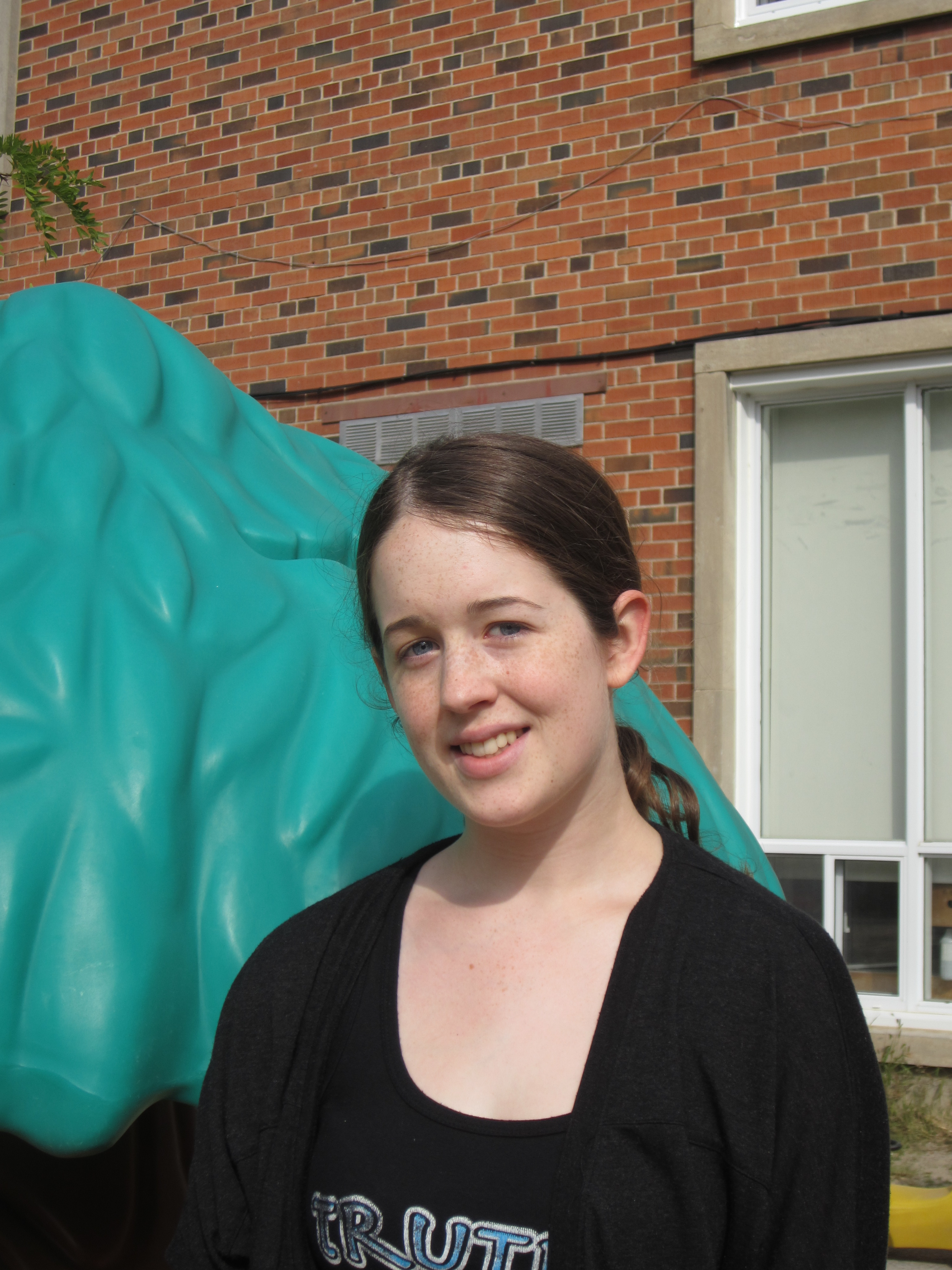 Maura first came to Early Beginnings in the fall of 2013 as a placement student of Early Childhood Education from Algonquin College. Upon graduation in the spring, Maura started to work at EB as a casual supply teacher throughout the summer months. In the fall of 2014 she started working full time in the Toddler room. Her gentle and caring personality makes her a very natural and nurturing Toddler teacher and the children respond very positively to her.

The Junior Room:
Galyna Renbaum: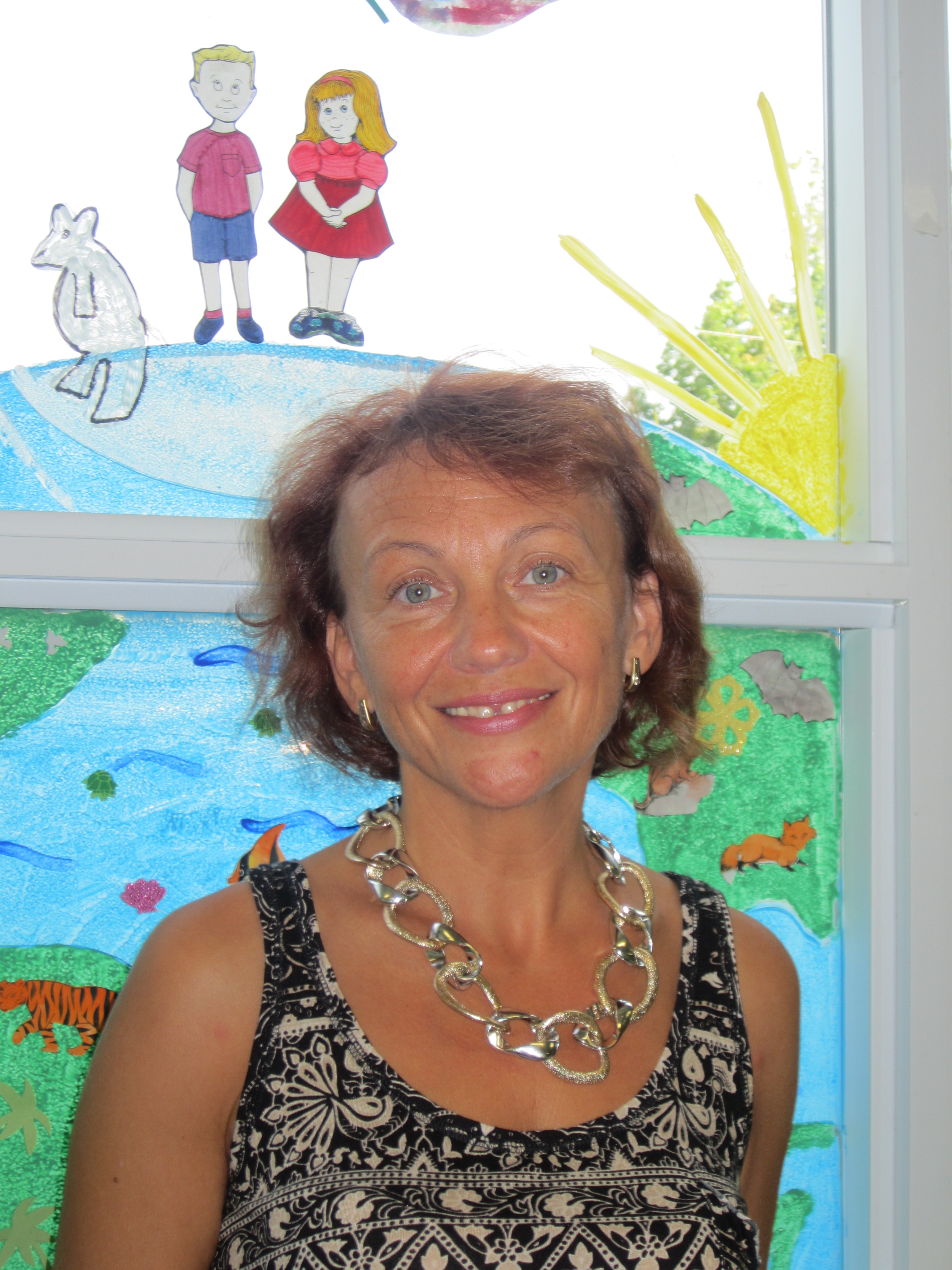 Galyna is celebrating her tenth year of being a teacher at Early Beginnings! She started with us in the Fall of 2003 but she has been in the teaching profession since 1985. Galyna creates a warm and loving atmosphere in her classroom and she has a way of making every single child feel special. Some of her favorite classroom activities include circle time, art, and her famous morning exercises, which all of the children look forward to. Galyna also enjoys incorporating Jewish themed activities in to the classroom routine, such as teaching the children about giving back by putting pennies in the Tzedakah (charity boxes), putting on a "mock" seder during Passover, and having Shabbat (Sabbath) dinner in the dramatic play area. When she isn't at EB, Galyna spends time at home with her husband and daughters, for whom she loves to cook and bake.
Johanne Kowalczyk, RECE: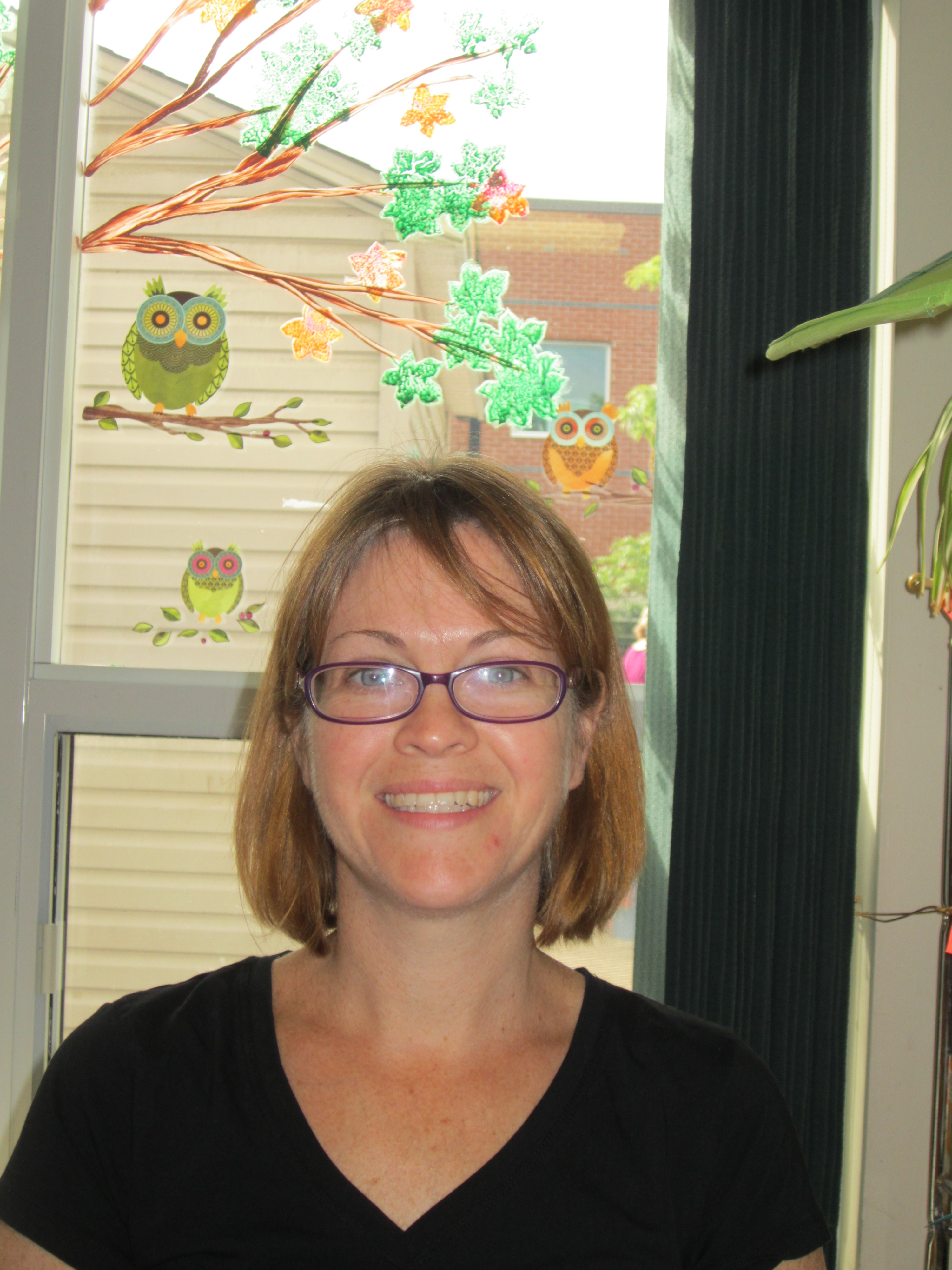 Johanne, a Registered Early Childhood Educator, first began working at EB in 2003 as a teacher in the Toddler room. She left to go on maternity leave after she had her first daughter in 2008. In 2010 Johanne came back to work as a Junior preschool teacher and then when she had her second daughter in 2011 she decided that she would open her own home daycare so she could be with her daughters. Johanne has a wealth of experience with children, both in group care settings as well as home care. She is an energetic and creative teacher whose love for the profession of Early Childhood Education is apparent. Johanne spent the last year working in our JK class and now she is teaching in our Junior Preschool room.



The Senior Room:

Alonna Murray, RECE: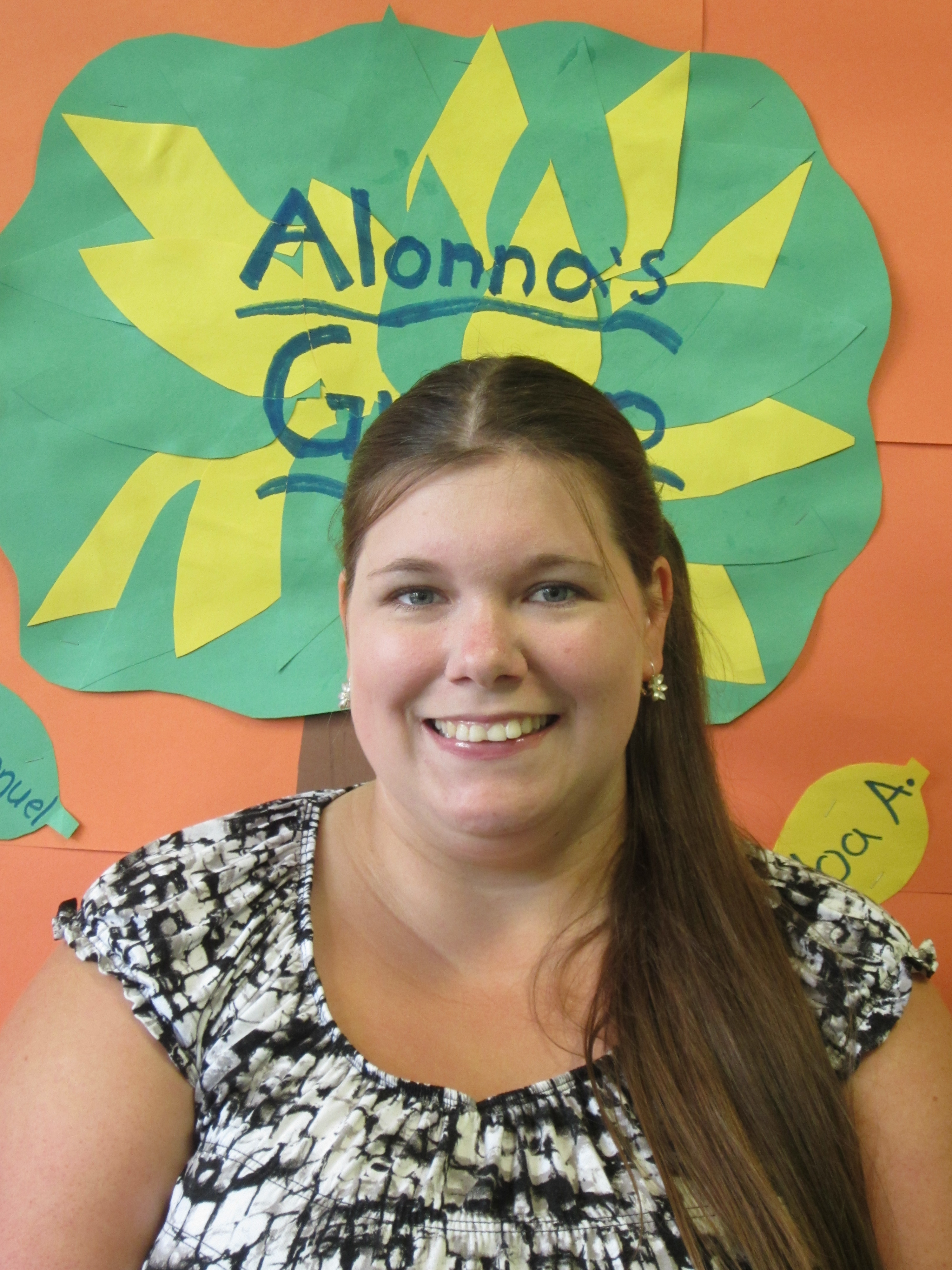 Alonna started with us in September 2013 as a teacher in the Senior Preschool room. She is a graduate of the Early Childhood Education program at St. Lawrence College and she has over seven years of experience working in the field of child care. Alonna says that she developed her love of working with children from her mother, who was a child care provider for many years. Her favorite activities in the classroom include reading books and singing to the children. She also enjoys incorporating her Celtic background into music and dance in the class.
In her personal time, Alonna and her husband Matt love spending time with family and friends at their campground in Eganville , where they swim, fish, and golf.
Amber Peca, RECE:
Amber joined the Early Beginnings team in July of 2015. She is a graduate of Algonquin College's Early Childhood Education program. Amber brings with her a lot of enthusiasm and passion for working with young children and their families. Amber joined Alonna in the Senior room in September 2017 and they make a great teaching team!

The Junior Kindergarten Room:
Jessica Durst, RECE:
Jessica has been at Early Beginnings since 2012. When she first started at the daycare after graduating from the Early Childhood Education program at Algonquin College, she was our "floater". For the past several years she has been working as a teacher in the Junior Kindergarten room. Jessica loves to watch the children as they unleash their imaginations in dramatic play. She also takes great pleasure and pride in watching all of the children progress throughout the year and seeing their self-confidence grow as they realize that they can accomplish things that they may have been struggling with months before.

Mandi Jones, RECE:
Mandi started at Early Beginnings in December of 2017. She is replacing Dagnee Goldenberg in the JK classroom while she is on maternity leave with her first child. Mandi comes to us with almost ten years of experience of working in the field of licensed child care.

Dagnee Goldenberg, RECE: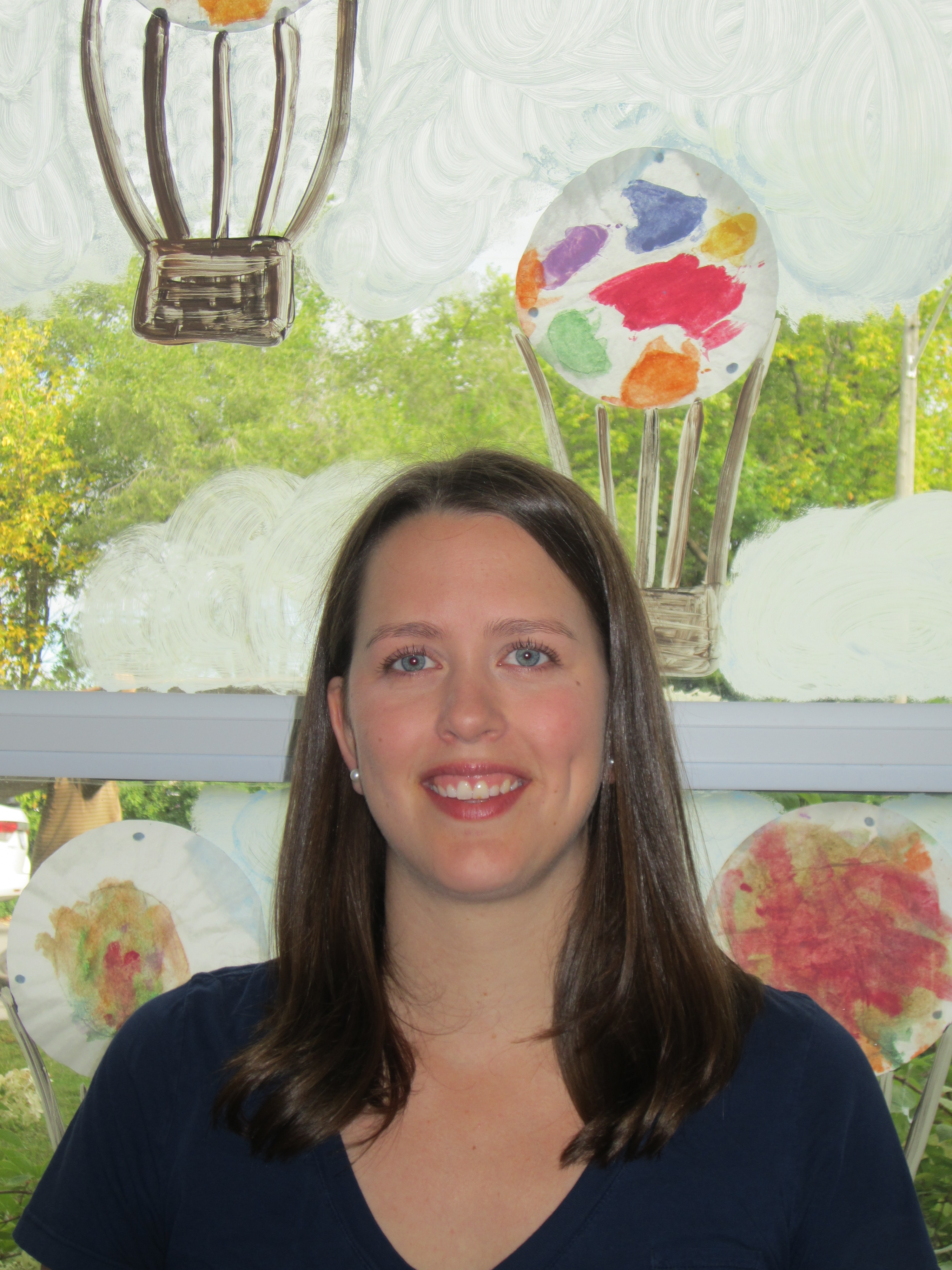 Dagnee came to EB in August of 2014. She is currently on maternity leave.

Our Floater:

Terry Vander Molen:
Terry has been with us since 1998! She started at EB as a "floater", then spent thirteen years as a teacher in our Junior Kindergarten room, and now she is our floater once again.Terry has an obvious passion for teaching young children, or as she refers to them, "her friends". She particularly enjoys teaching science and creating nature-based activities for the children. No matter what she is teaching, Terry always makes sure that the children are having fun!
Terry holds a diploma as a Native Social Services Worker from Canador College in North Bay, where she worked with young offenders. She is the proud mother of two grown daughters, who have both worked at Early Beginnings, and has been married to her husband Glen for 35 years.